2011.07.19 Tuesday
panasonic shock wave
ずっと探してたウォークマンをやっとのことで物置と化している押し入れから発見。
15年モノです。
最近、ネットでアメリカからミュージックテープを買う機会が増えたり、外でもスタジオで録音した音をチェックしたいので、これから重宝しそう!
I was looking for my 15 year old portable cassette player, and finally found it deep in my cabinet.
I recently buy tapes often through internet music shop. I also have to check my sound played in the studio.
Eneloop is a chargable battery which is good for musical devices.
This bizarre cassette player will be in my bag from now on, though it's quite heavy!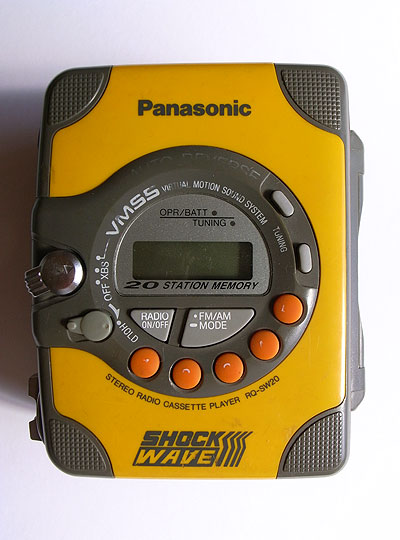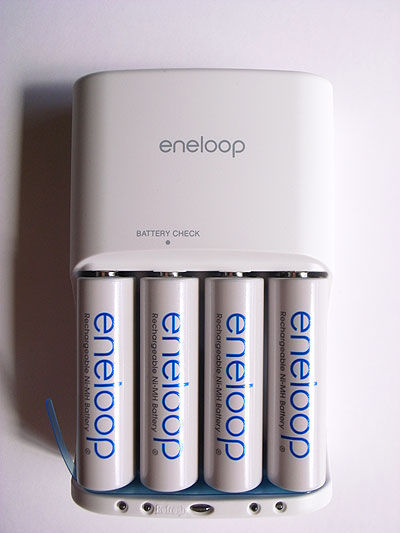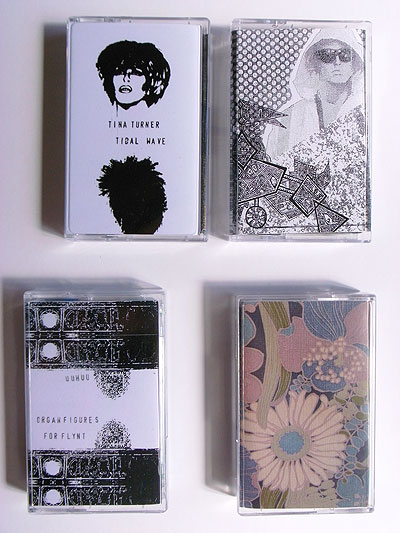 (C) 2020