2011.11.24 Thursday
lou reed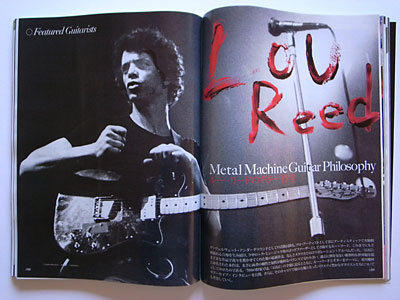 今月のギターマガジンはもう読みましたか?
ルー・リードのインタヴューが面白かったです。
彼が自分の使うギターに対してかなりストイックな探究をするのは知ってましたが、あらためて彼の機材に対するこだわりを垣間見ることができました。
モノを創るすべての人に読んでもらいたいです!
Have you read this month's Guitar Magazine?
Lou Reed's interview was very interesting.
I knew that he is strict in making his guitar. But I was able to know that his simple sound is made by his strong insight into music.
I want all the creator, not only musician, to feel his spirit!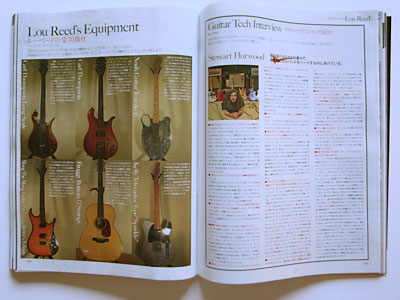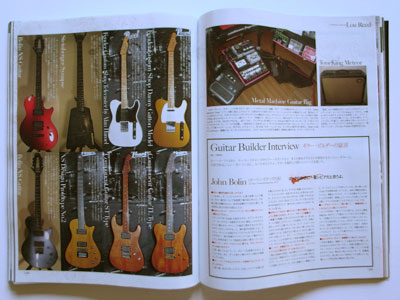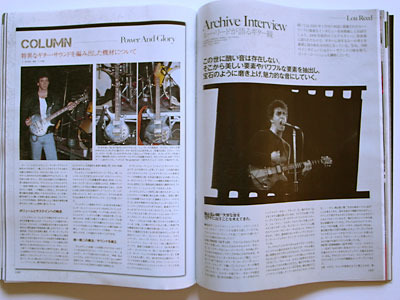 (C) 2020